Focused on relationships
An employee-owned business, the Zepnick Solutions team is committed to providing customers with the best possible products and service, leveraging technology and innovative thinking to solve problems and bring ideas to life. Led by an experienced leadership team, Zepnick Solutions is a company people want to work for and with.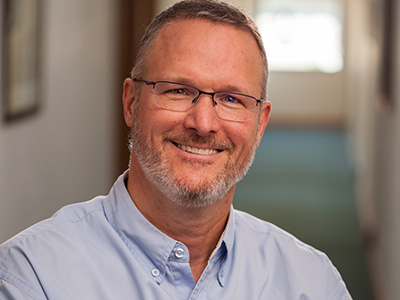 Jody D. Zepnick
FOUNDER/CEO, Senior Project Tech Consultant

Jody launched Zepnick Solutions in March 2000 to not only fill a niche in the industrial automation market, but to also create "a great place to work." He launched a company that's not only family-friendly, but also committed to excellence. A graduate of Marquette University, Jody has 30-plus years of industrial automation experience, primarily in the dairy, paper and food industries working with everyone from small manufacturers to Fortune 100 companies. Away from the office, Jody enjoys hunting, fishing, woodworking and spending time with his family and grandchildren.
John F. Murphy
President


John uses his action-oriented, hands-on and practical style to help meet customers' needs. A University of Wisconsin-Madison graduate, he has more than 20 years of industry automation experience. Before joining Zepnick Solutions in 2013, John worked at a Fortune 500 company as a papermaking project engineer and electrical maintenance leader. He loves seeing new equipment commissioned and values employee contributions to make it happen. Outside of work, John enjoys reading, spending time outdoors, volunteering for nonprofit organizations and spending time with his wife and children.
Matt Klumb
Vice President of Engineering, Functional Safety Engineer
Matt has been with Zepnick Solutions since 2003 — just one of the company's many long-tenured employees. A graduate of the University of Wisconsin-Platteville, he has extensive experience in converting, printing, web handling and packaging equipment. Detail orientated, Matt remains up-to-date on the latest industry technology. Away from work, he enjoys spending time with his wife, son and two daughters.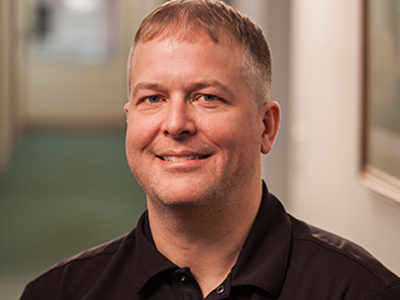 Jay Zepnick
Vice President, Business Development Leader
Focused on details and systematic, Jay holds an engineering degree from Michigan Technological University. He has more than 20 years of industry experience in converting, printing, web handling and packaging equipment. Jay joined Zepnick Solutions in 2007 and has worked on numerous equipment upgrades. Outside of work, he likes to fish, play guitar and spend time with his wife and two sons.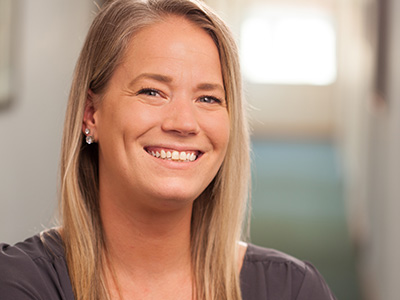 Megan D. Pickett
Business Development Leader


When it comes to engineering and automation challenges, Megan knows there's not a one-size fits all solution. At Zepnick, she collaborates with clients and team members to create personalized solutions to solve customers' problems. Since joining the company in 2014, Megan has executed electrical design, managed projects, completed feasibility studies and funding grade estimates for the pulp and paper, dairy and consumer goods industries. Megan received an associate's degree in automation engineering technology from Northeast Wisconsin Technical College. Outside of work, she enjoys playing volleyball, camping and spending time with friends and family.
Ann VandeHei
HR Manager


A polished HR professional, Ann has an extensive background in employee recruitment and retention, employment law and strategic law. At Zepnick, she serves on the executive compensation committee and is also a member of the Northeast Wisconsin Manufacturers Alliance's communications task force. She received her bachelor's degree in psychology with a human services emphasis from UW-Stevens Point and an MBA with an emphasis in management from Concordia University—Green Bay. Away from work, Ann enjoys time with her family, watching her son play sports, riding her motorcycle and hiking.
John Kisner
Vice president, Process Engineering Lead
John brings more than 15 years of engineering experience with food manufacturers to his new role at Zepnick. He received his bachelor's degree in chemical engineering from Iowa State University. John is a member of the 3-A Sanitary Standards Organization and the PMMI OpX Executive Council. In his free time, John enjoys running, spending time with his wife and two daughters outdoors, attending his children's activities and engineering (he really loves his job!)
"When we start working with a customer, every solution starts with a problem statement. We focus on what the item is and start driving out different solutions and options to best fit our customers' need."